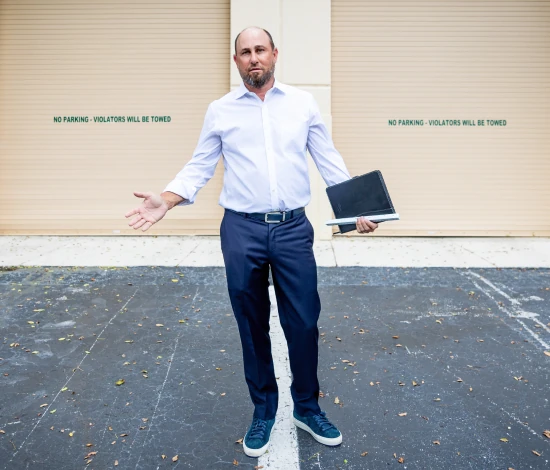 Need help after
an accident?
After getting involved in an accident or sustaining an injury, it's common to feel uncertain about what lies ahead and confused about the legal process.This can cause your mind to get flooded with questions and that can leave you discouraged about your situation, but you don't have to face it alone!
Your injury. My mission! My name is Eric Falk and I want you to know that I've got your back! Let me handle the insurance company and opposing counsel. You can rest easy knowing I'll get you the best deal possible.
Bounce House OR
Inflatable Slides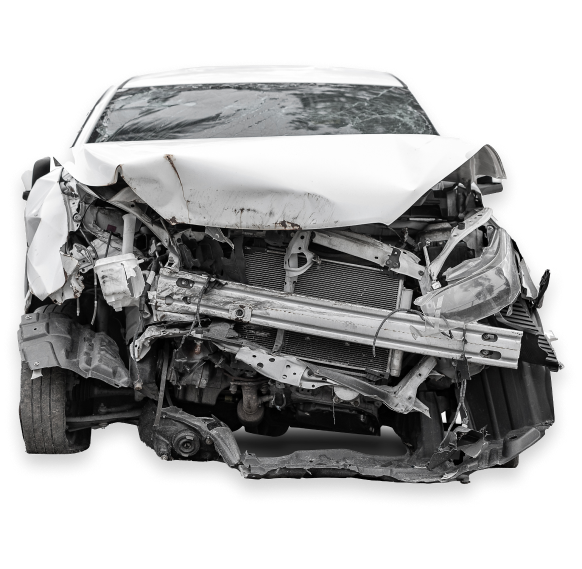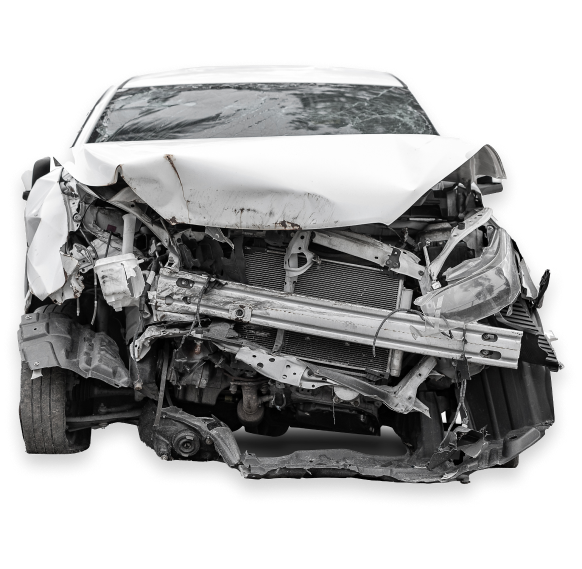 Our cases are not about what we think, they are about what our clients think. That's why we explain everything clearly and help them make informed decisions.
You get Eric's personal cell phone number because he values reliability. You'll talk to him when you call because he's the lawyer you hired, not a caseworker.
He's not about big billboards and fancy suits. When you meet him, he'll probably be wearing a polo. He's just a guy like you who happens to be a wicked smart lawyer.
You have 80+ years of legal experience working in your favor and you'll pay the same price no matter who you pick. Get more bang for your buck and choose experience.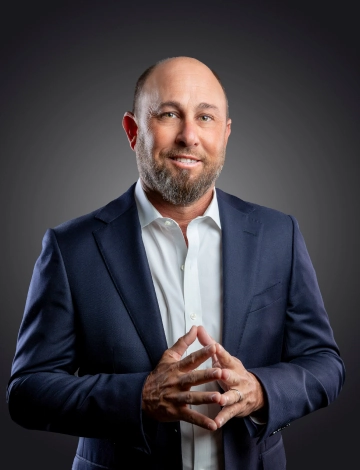 With over 20 years of legal expertise, Eric is here to guide and assist you. He will provide a thorough explanation of the details and make sure you are aware of all your options before making any decisions. Rest assured, he will not simply push you towards a convenient course of action – he genuinely cares about your well-being and wants you to feel supported and comfortable with the choices you make.
You can reach out to him directly for any questions or assistance you may need. Eric believes in earning his money, so he puts his experience to work for you. He will personally attend to your case and make sure that you get the maximum benefit possible.