My Reliable and Trustworthy
Legal Support
When dealing with Trip and Fall accidents, having a reliable and trustworthy lawyer by your side can make a significant difference in the outcome of your case. Here's how I can assist you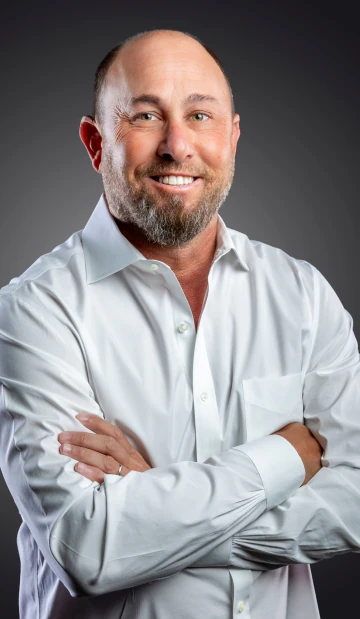 As your reliable legal representative, I will conduct a thorough investigation into your bounce house or inflatable slide accident. This includes gathering evidence, examining safety protocols, reviewing equipment maintenance records, and identifying any negligence or wrongdoing that contributed to the incident.
Establishing liability is crucial in bounce house and inflatable slide accident cases. I will assess the responsibilities of operators, event organizers, equipment manufacturers, and other parties involved, aiming to hold them accountable for their negligence or failure to fulfill their duty of care.
Pursuing Compensation & Justice
My dedication lies in fighting for your rights and seeking fair compensation for your medical expenses, pain and suffering, emotional trauma, lost wages, and any long-term consequences resulting from the accident. I will work diligently to negotiate with insurance companies or pursue legal action when necessary.
In addition to representing your interests, I will also be an advocate for safety improvements in the bounce house and inflatable slide industry. By raising awareness about the risks, pushing for stronger regulations, and promoting safer practices, I aim to prevent similar incidents from occurring in the future.