Personal injuries can have far-reaching and profound impacts on individuals and their lives.
These consequences may include: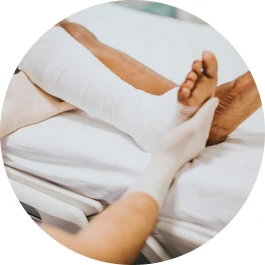 Personal injuries often result in physical pain, discomfort, and limitations. Recovery may involve medical treatments, surgeries, and rehabilitation, affecting one's overall health and well-being.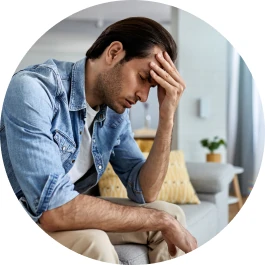 Dealing with injuries can lead to emotional trauma, including anxiety, depression, and post-traumatic stress disorder (PTSD). The emotional toll can be long-lasting and require therapeutic support.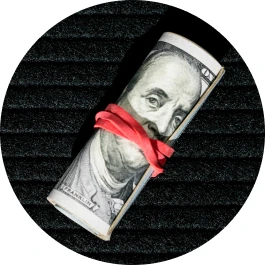 Medical bills, lost wages due to inability to work, and ongoing healthcare expenses can create a significant financial strain on the injured person and their family.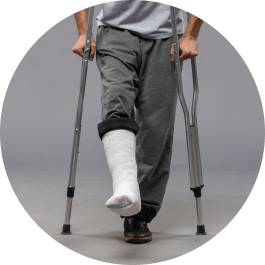 Personal injuries may require individuals to adapt their daily routines and lifestyle, potentially limiting their activities and independence.
My Role as your
general




personal injury

Lawyer
A General Personal Injury lawyer who is trustworthy and thorough can provide invaluable assistance throughout the legal process. Here are the ways I can help.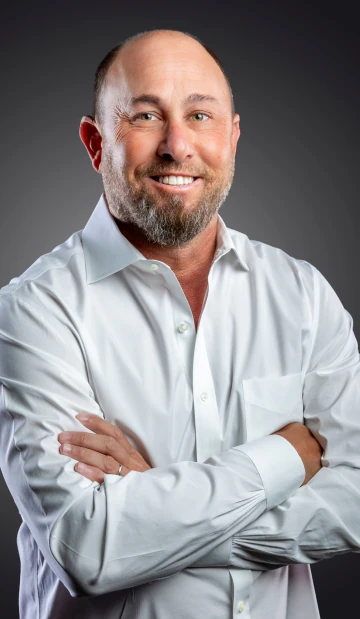 Legal Guidance & Representation
I will evaluate the circumstances of your case, gather evidence, and provide expert legal guidance tailored to your specific situation. I will represent your interests and negotiate with insurance companies or opposing parties to seek fair compensation.
Establishing liability is crucial in car accident cases. Being a  skilled lawyer I will conduct a thorough investigation, consult with experts if necessary, and gather evidence to determine who should be held responsible for the accident. I will build a strong case on your behalf.
I will assess the full extent of your damages, including medical expenses, property damage, lost wages, and pain and suffering. I will use my expertise to calculate a fair compensation amount that takes into account both current and future expenses related to your injuries.
Negotiations & Litigation
I will negotiate with insurance companies or opposing parties to reach a fair settlement that meets your needs. If a settlement cannot be reached, I will be prepared to take your case to court and advocate for your rights in front of a judge and jury.