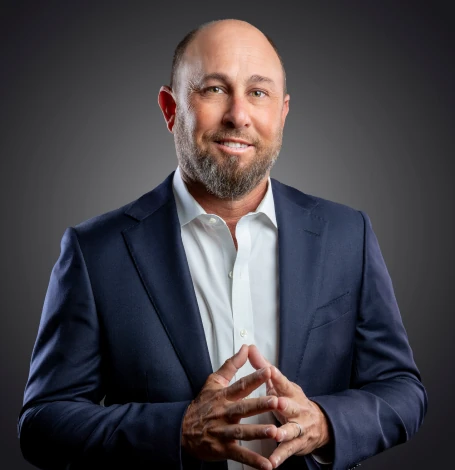 Eric Falk graduated from the University of Florida in 1996, and went on to law school at St. Thomas University. After graduation from law school in 2000, he began employment at an insurance defense firm. This gave Eric the opportunity to work his litigation skills.
During the next three years in the field of insurance defense, Eric represented several prominent insurance companies. He saw how the insurance companies handled claims with an utter disregard for the damaged victims' rights. This disgusted Eric!
With the passion to help people, Eric shifted gears to use his knowledge towards helping victims of accidents.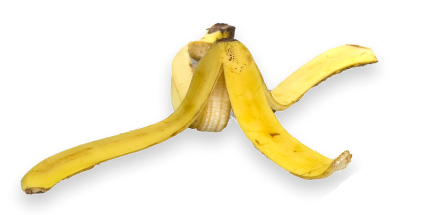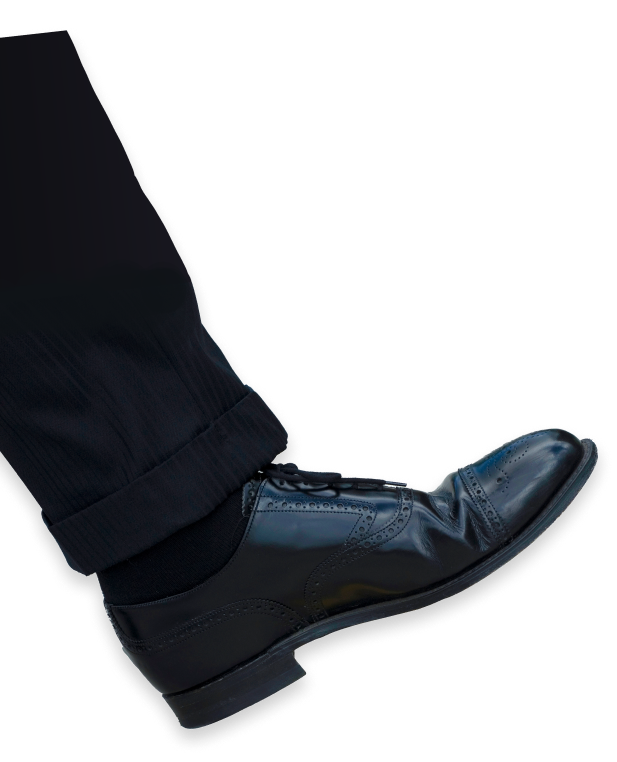 Our cases are not about what we think, they are about what our clients think. That's why we explain everything clearly and help them make informed decisions.
You get Eric's personal cell phone number because he values reliability. You'll talk to him when you call because he's the lawyer you hired, not a caseworker.
He's not about big billboards and fancy suits. When you meet him, he'll probably be wearing a polo. He's just a guy like you who happens to be a wicked smart lawyer.
You have 80+ years of legal experience working in your favor and you'll pay the same price no matter who you pick. Get more bang for your buck and choose experience.