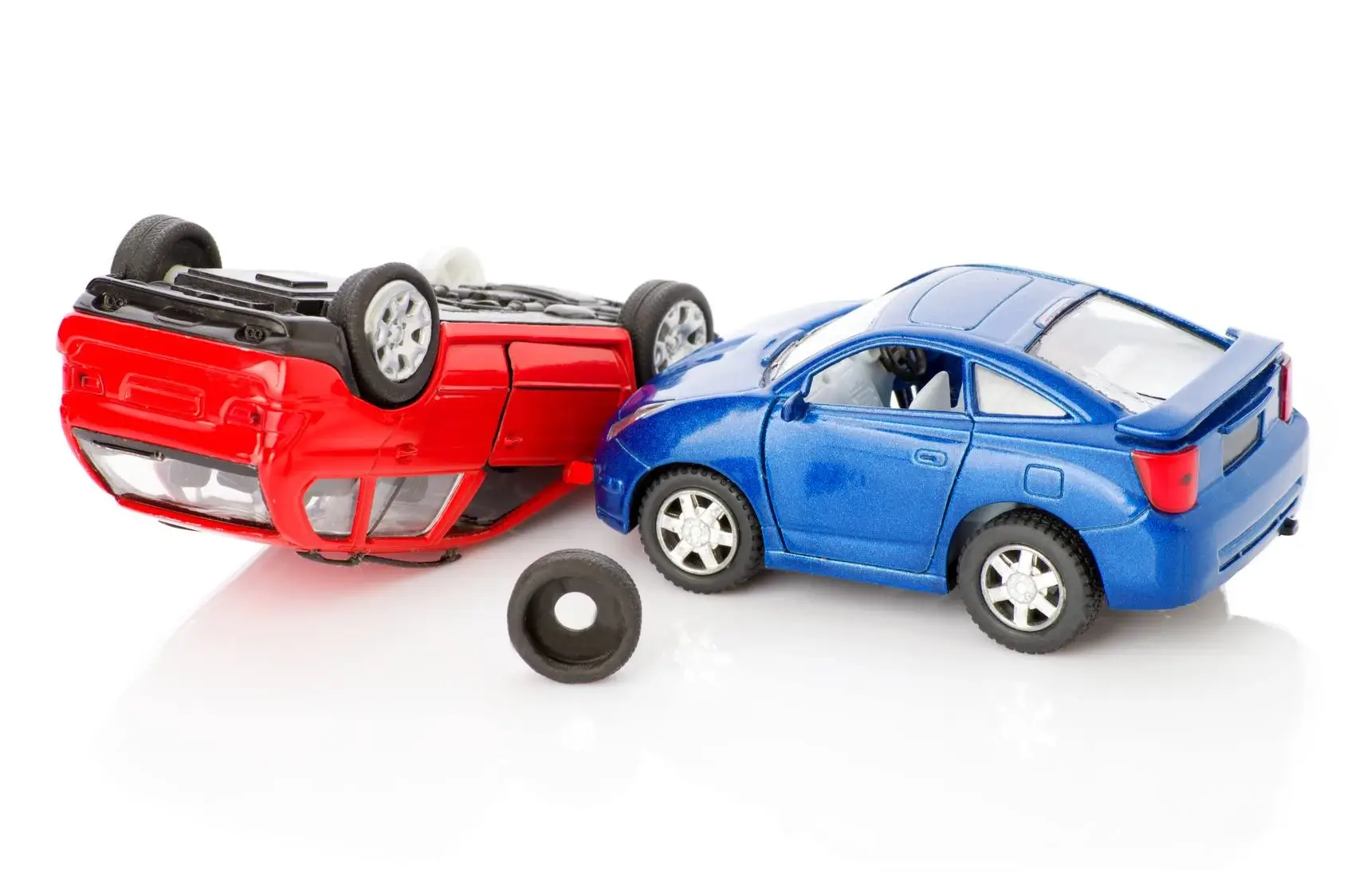 CAR AND AUTO ACCIDENTS
A car accident can lower your quality of life signifcantly and may even be fatal. According to the NTHSB in Florida there is a reportable auto accident every 92 seconds- don't let yourself be one of these people who become victim to a careless driver and not receive cmopensation for your damages. Another driver is careless on the road, and suddenly your life the way you know it has changed. Medical bills pile up, your car needs to be fixed, and you are missing work. You may even be faced with permanent and serious injury, or have to say goodbye to a loved one. All the while, the insurance adjuster is trying to settle your claim as cheaply as possible. Let us take care of your situation so you can recover and get your life back in order-we are here to make the reprecussions of your accident as painless as possible.
WE CAN HELP YOU.
We have the experience and resources to help you get the compensation you deserve. We help in many ways, including:
Locate all the insurance coverage and identify all defendants
Deal with the insurance company so you do not have to Gather documentation such as police reports, medical records, and lost wage information
Stay apprised of your medical care and document all your damages
Build your case to show why the defendant was at fault
Advise you and provide recommendations so you can make informed decisions about your case
There are a number of reasons a defendant may be at fault, but it is not always cut and dry. The auto accident lawyers at Falk & Falk handle all types of car accident cases and we know what to do to prove negligence. Some examples of car accident cases we handle are:
Speeding
Tailgating
Texting and driving
Drunk driving or high driving
Driving tired
Reckless driving
Distracted driving
OUR EXPERIENCE
Our lawyers are familiar with the many types of injuries that a car accident can cause. We know that any injury, large or small, can have a serious impact on your quality of life. We have the skills to show the insurance company or jury why you deserve compensation, and access to the experts to prove catastrophic cases. You do not pay us up front, if you don't get paid then we don't get paid.
Catastrophic Injuries

Traumatic Brain Injuries (TBI)
Broken Neck
Paralysis

Chest/Rib Injuries
Crushed Larynx/Trachea
Soft Tissue Injuries

Whiplash
Muscle Sprains/Strains

Scrapes/Cuts/Bruises
Broken Bones & Fractures
Jaw Injuries/Loss of Teeth
Pelvic Injuries